Alan is an out and proud gay man who is continually trying to advocate for the LGBTQ+ community. For the past 2 years he has held the role of vice chairperson of the Central Bank of Irelands LGBTQ+ network and has been creating online content, on tiktok, promoting and sharing news and his personal experience though shame, love and self accepts as a queer identifying cis gender man. Over the years Alan has worked as a presenter and content creator for radio and online media outlets including Spin1038 and Christmas FM.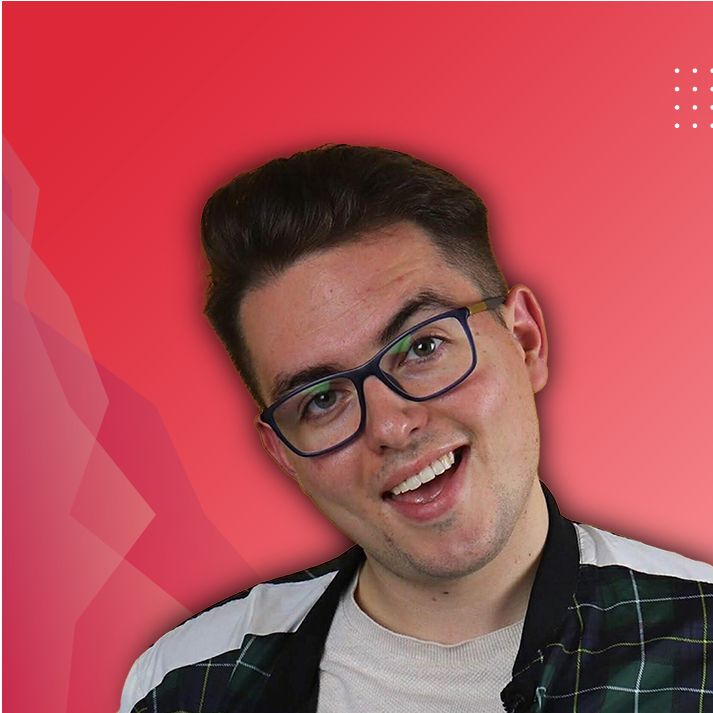 What does Pride mean to you?
For me, Pride is a celebration and a protest. It's a celebration of my own personal journey of acceptance and self love but also for the distance our community has come in the world. The protest continues for full equality, particularly for our transgender family and those from marginalised backgrounds, as well as the strive for LGBTQ+ people to have equal parenting rights and inclusive SPHE & Sex education in all schools nationwide.
Music is such a big part of how we celebrate. What are some songs that are Pride Anthems for you?
Born This Way, I'm coming out, Euphoria, Rise like a pheonix, and I wanna with somebody!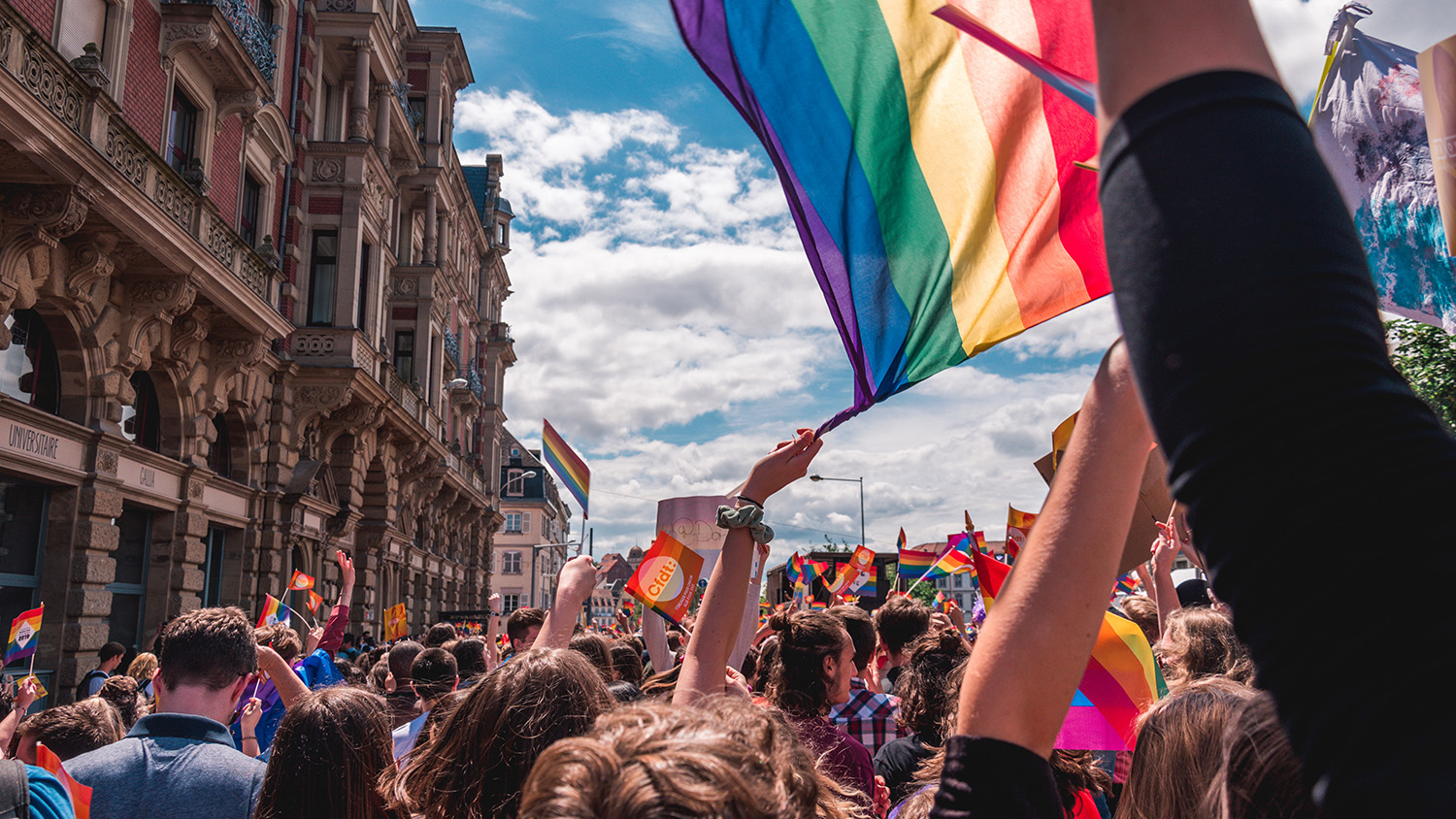 What are some ways the community can support Pride everyday rather than one month out of the year?
Read and educated yourself in LGBTQIA+ issues as they happen by following GCN or Gay times. Support family and friends as they come out or transition. Donate to LGBTQIA+ charities to help and facilitate the work they do. Have open and frank discussions with your children about identy and sexuality. Pay everyone respect regardless of who they are.
What's your favourite Pride memory so far?
Marching in the Pride Parade for the first time in 2018 with my friend Alan, it was an emotional, shame breaking experience to walk proudly along the streets of Dublin bring supported by the public for just being me.
What are the ways you like to celebrate Pride?
At the parade, with friends or my going to a nice event. This year I will be attending the Mothers pre-Pride events starring Years and Years star and the brilliant Its A Sin lead Ollie Alexander.