Broadcaster, writer and DJ based in Dublin. Conor cover shows on RTE 2FM, writes for outlets like GCN, hosts and produces the podcast, "Housewives and Me", and DJ's at The George in Dublin playing pop bangers every Thursday and Saturday.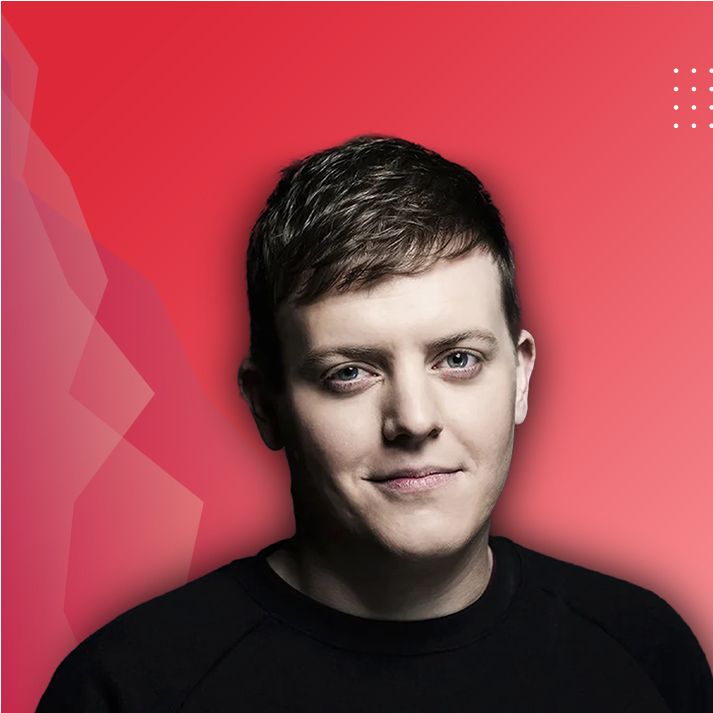 What Does Pride Mean to You?
Pride is a chance to remember our shared history in the LGTBQ+ community and how far we've come and it's a chance to celebrate, connect with each other and embrace our place in society.
What are the Ways you Like to Celebrate Pride?
I tend to celebrate pride by working quite a bit! DJ gigs tend to be busy at this time of year which is great but I really enjoy taking part in the parade, seeing how happy people are when you're playing DJ gigs over Pride and seeing queer performers and entertainers doing their thing.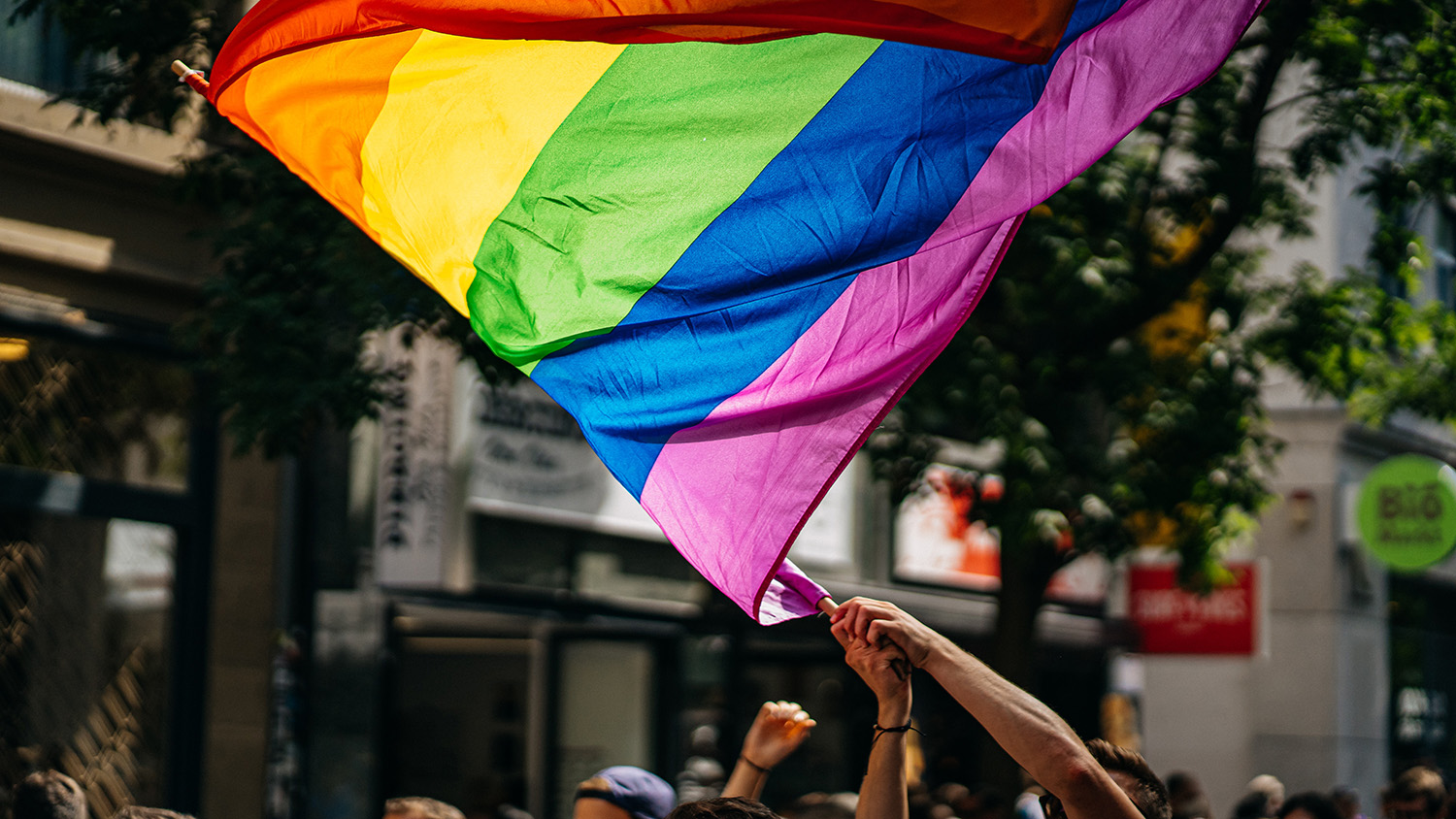 Music is Such a Big Part of how we Celebrate. What are Some Songs that are Pride Anthems for you?
Pride anthems for me are those floor filler, "scream at the top of your lungs" tunes that you can't get of your head. Some of my Pride Anthems include "Sissy That Walk" by RuPaul, Madonna's "Vogue", Robyn's "Dancing On My Own" and Lady Gaga's "Rain On Me".
What are some Ways the Community can Support Pride Everyday rather than One Month out of the Year?
We can support Pride year round by educating ourselves and supporting each other. We have a duty to remember Pride is about the wider LGTBQ+ community and not just gay men who are deemed "acceptable". It's about supporting campaigns to improve trans healthcare in Ireland, supporting LGBTQ+ in direct provision and putting our support into LGBTQ+ creators, businesses and people year round. Pride is for life not just for Christmas!
What's your Favourite Pride Memory?
Favourite Pride memory has to be The George float in 2018. Spectacular weather, throngs of people and the sense of fun and community that truly sum up Pride.
Pride Breakfast, Weekdays 7am-10am