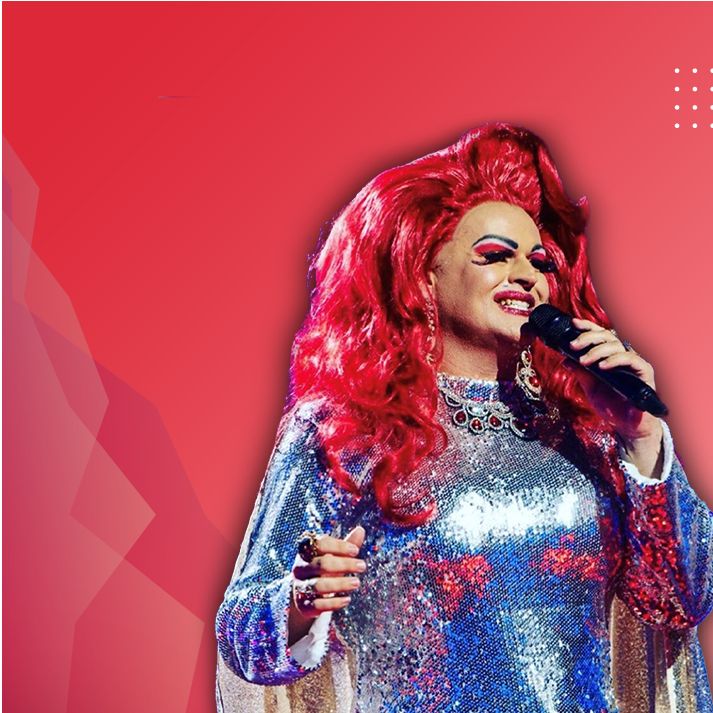 What does Pride mean to you?
Pride for me is a celebration of individuality, a celebration of being true to oneself. Pride has always been, for me a day full of joy and acceptance.
What are some ways the community can support Pride everyday rather than one month out of the year?
Supporting LGBTQA+ Artists and performers, supporting an LGBTQA+ charity or by simply being an accepting and kind human being.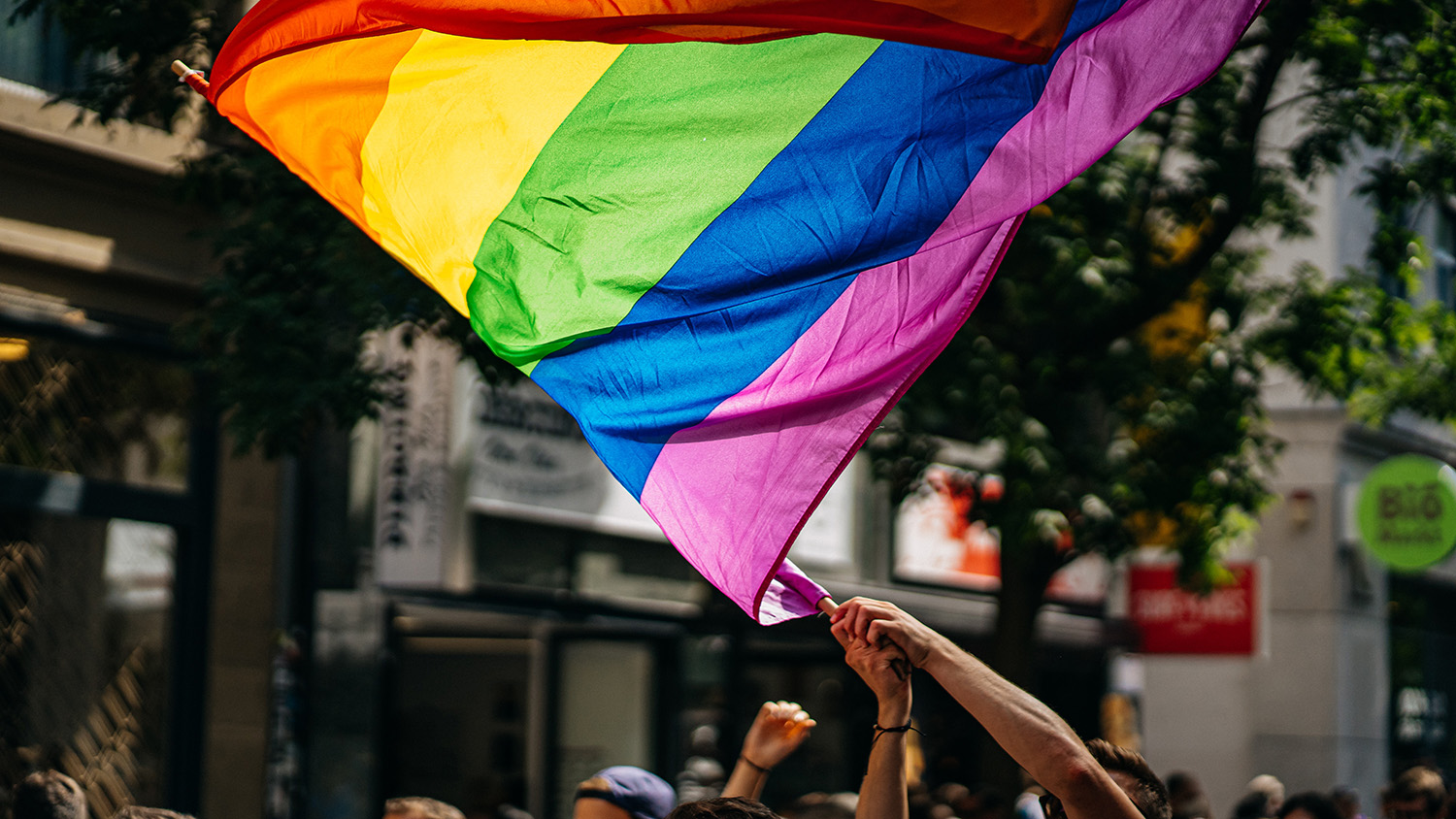 What's your favourite Pride memory so far?
I once got to host the Dublin Pride Parade on livestream for the radio station I am associated with, The sun was shining, the atmosphere was electric and it was just a fantastic day.
What are the ways you like to celebrate Pride?
I'm generally working at Pride, spreading laughter far and wide with a show or two (hopefully!)
Music is such a big part of how we celebrate. What are some songs that are Pride Anthems for you?
I have so many to choose from: Some Madonna 'Borderline', Elton John 'Still Standing', Lady Gaga, of course, and one of my favourites is 'I am what I am' from La Cage Aux Folles, also you have got to have some Geri Halliwell 'Raining Men'
Pride Brunch, Sundays 10am-1pm