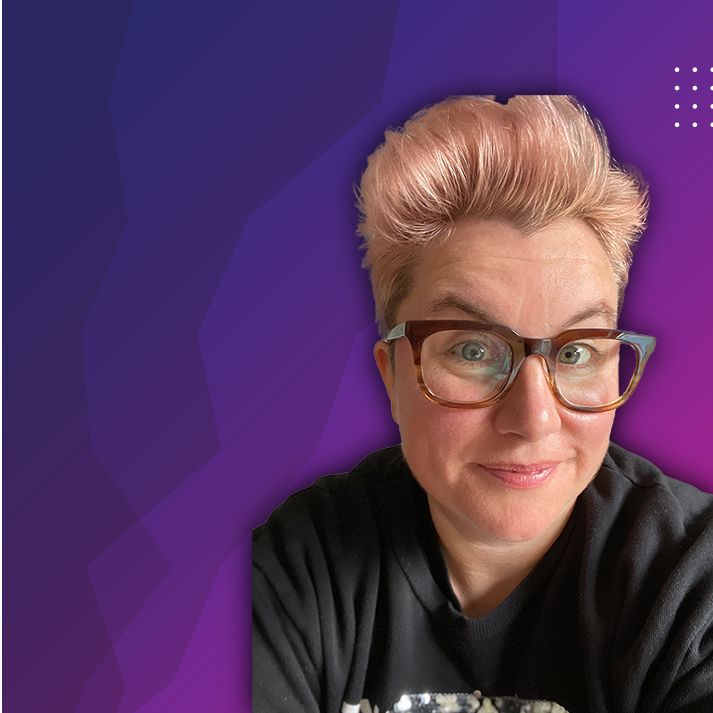 What does Pride mean to you?
Pride is an important time to gather and find our colourful tribe, to unite in solidarity and to show people like us that we are living bright, vivid. and powerful lives. It has been something that has given me so much comfort and empowerment over my 23 years attending Pride.
Music is such a big part of how we celebrate. What are some songs that are Pride Anthems for you?
Ultra Nate – Free, Gloria Gaynor – I am what I am, Donna Summer – I Feel Love, Diana Ross I'm Coming Out.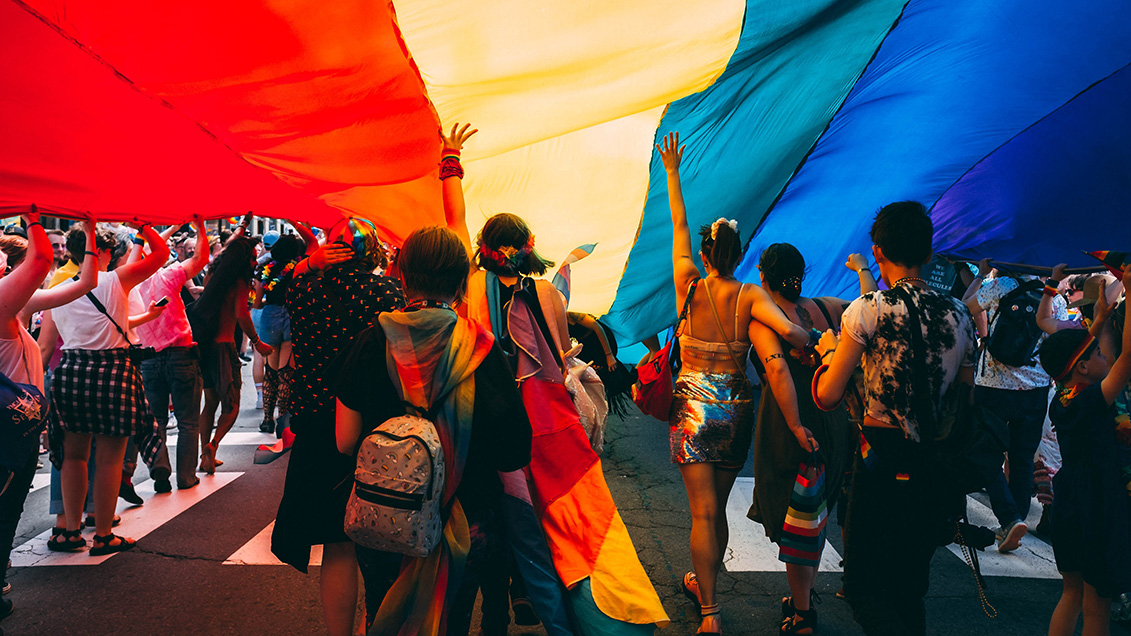 What are the ways you like to celebrate Pride?
I like to celebrate Pride with my friends together, starting with a nice breakfast somewhere, some fizz and gathering ourselves before walking in the march. I love the many facets of what is available to us across the pride festival both in Dublin and across the country.
What are some ways the community can support Pride everyday rather than one month out of the year?
I feel in particular the straight community needs to be counted and seen in allyship daily with the LGBTQ community. There has been an increase in homophobic and transphobic rhetoric and violence nationally, this is something we need our straight allies to stand up against. We can't always fight for our rights, we need our families and friends to take action if they witness any form of abuse against the LGBTQ community and call it out.
What's your favourite Pride memory so far?
I will always treasure my first pride parade, it was 1999, I had just finished my leaving certificate. Dublin and Ireland was very different then, the parade was a march for our rights, a march of defiance and a march where we stood together to show to the World we exist. The route went from the garden of remembrance down O'Connell street across to Dame Street and down the hill at Christ Church to the civic space at Wood Quay. I will never forget getting to Wood Quay and seeing the stream of people turning the corner to the amphiteatre, emboldened and empowered together.
Pride Pick Me Up, Weekdays 2pm-3pm