Paris will be hosting 'The Pride Tea' where he'll play banging tunes and have all the entertainment news and tea we all need during Pride!
Based in Manchester, the queer nonbinary presenter currently hosts the Gaydio Breakfast show weekdays from 7am. They have a passion for music, and love being goofy with their guests on the show. As well as being on the radio, they also host events and stages during pride season, as well as interviewing artists on red carpets – most recently for Gaydio at The Brits. Also a member of The Brits and The Heavy Music Awards voting academies, Paris really wants to help pave the way for marginalised communities in music.
They announced the launch of their brand new podcast 'Queer & The Beat', available on Spotify and Apple Music. The first episode will air on Wednesday 1 March and features special guest JP from Cash Cash.
With a focus on music, Season 1 will also feature House DJ Martin Ikin, pop artist Joesef, dance artist Ultra Nate, house artist HoneyLuv, alt-pop singer Caroline Rose and pop queen Zara Larson. Expect a deep dive into the artist's lives & inspiration behind their songs, with plenty of music & hilarious banter.
Speaking of the new podcast, Paris says, "Growing up, I struggled with parent abandonment and gender identity issues, so I turned to music as a form of escape. Music was a saviour for me in healing trauma. On my new podcast, I want to show you another side to artists that you've never heard before. So I'm curious to know how upcoming artists, to some of the biggest names in pop realised that music was their safety blanket too. I'm taking a deeper look so I can really understand the person behind the songs and I can't wait for you all to hear it!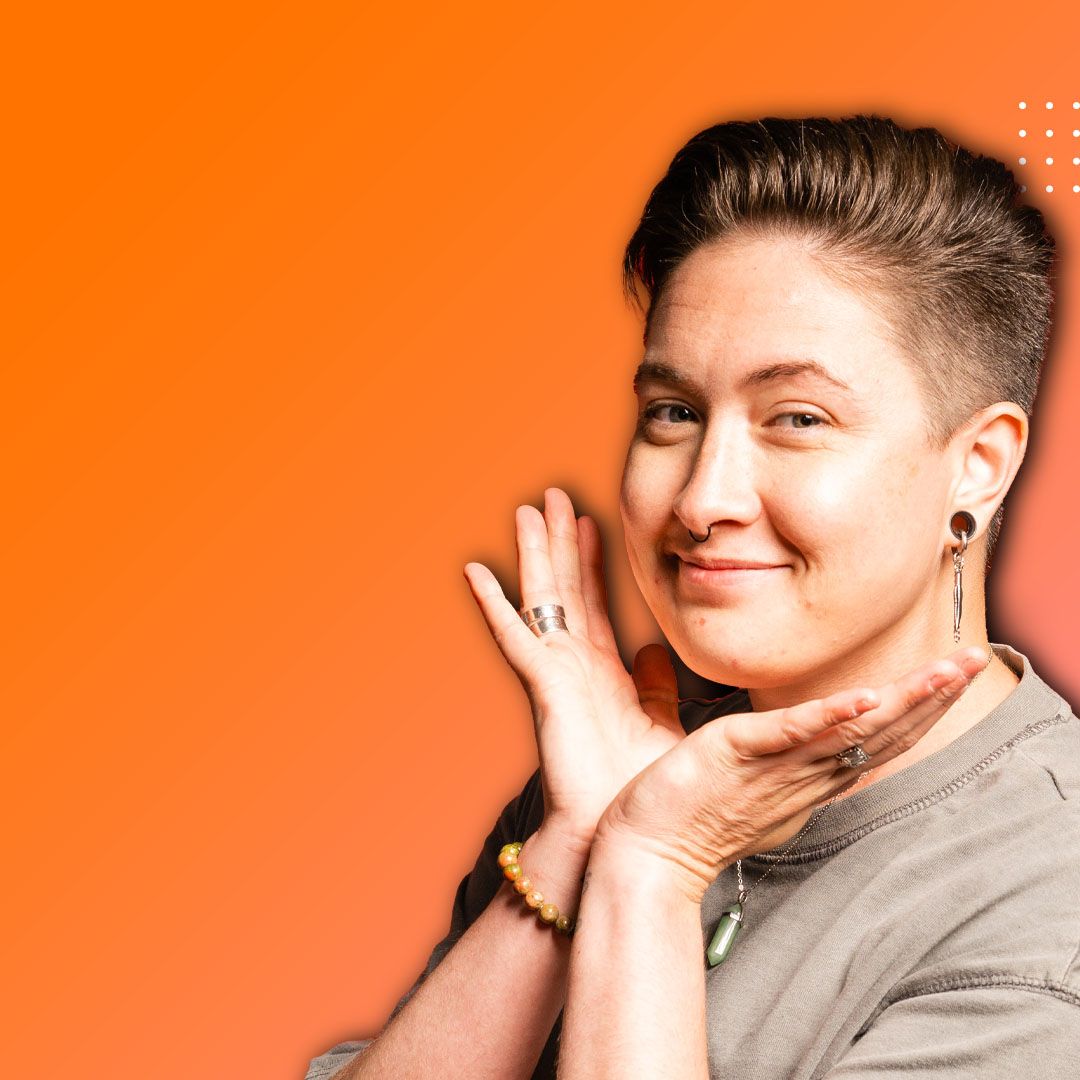 The Pride Tea, Saturdays 1pm-3pm