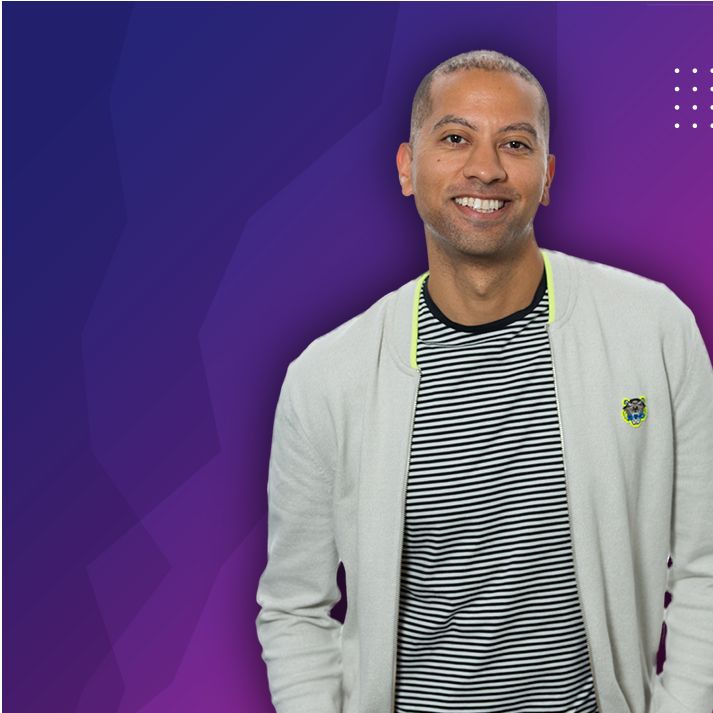 What Does Pride Mean to You?
Pride is hugely important to me and to the LGBTQ+ community and it's allies. It's about celebrating the pride you have in your identity. It's also a time where I personally reflect on all the people who came before me who weren't so fortunate and had to live closeted lives.
What are the ways you like to celebrate Pride?
The Parade is the biggest part of Pride and is always epic! I like to do a bit of decorating at home and have friends over in the build up to it.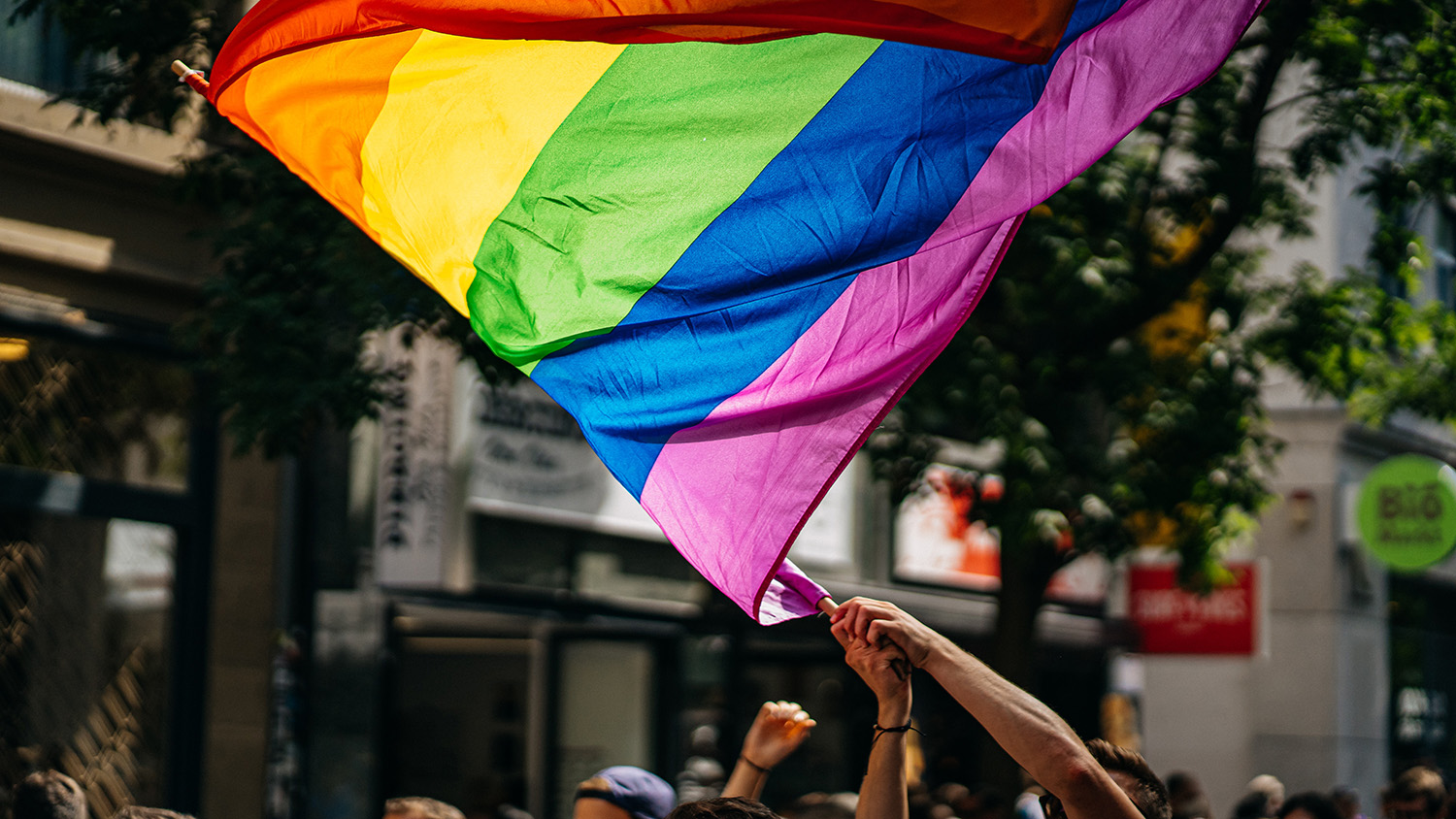 What's your Favourite Pride memory so far?
Being in The George on the day of the marriage equality referendum. It was magical. The place was packed in the middle of the day and there were live TV broadcasts going on, everyone from David Norris to Leo Varadkar popping in and out and the mood was pure joy. It was a day I'll never forget.
Music is such a big part of how we celebrate. What are some songs that are Pride Anthems for you?
Cher – Believe is a playlist must. You also need a sprinkle of Kylie, a pinch of Mariah and a handful of Donna Summer.
What are some ways the community can support Pride everyday rather than one month out of the year?
There's lots of ways but an important one is by watching out for and supporting anyone you notice who's being marginalised because of their sexuality. Whether it be in school, at work or wherever. Use your voice for good.