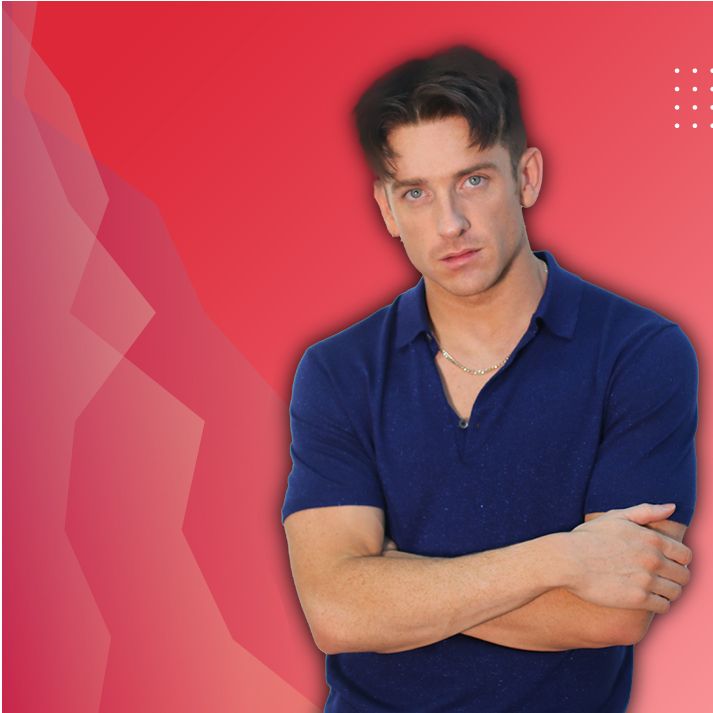 What's your favourite Pride memory so far?
I think it has to be 2015 right after we voted Yes. We already had the celebration a month earlier so it felt like round 2. At the time I lived above what was the Front Lounge, looking out on Exchange street in Dublin. Our neighbour was also a drag queen, so myself and friend Faye had a massive day party which led to most people from the street we didn't know joining us from downstairs!
Music is such a big part of how we celebrate. What are some songs that are Pride Anthems for you?
Róisín Murphy, Robyn, old school disco and some modern pop bangers.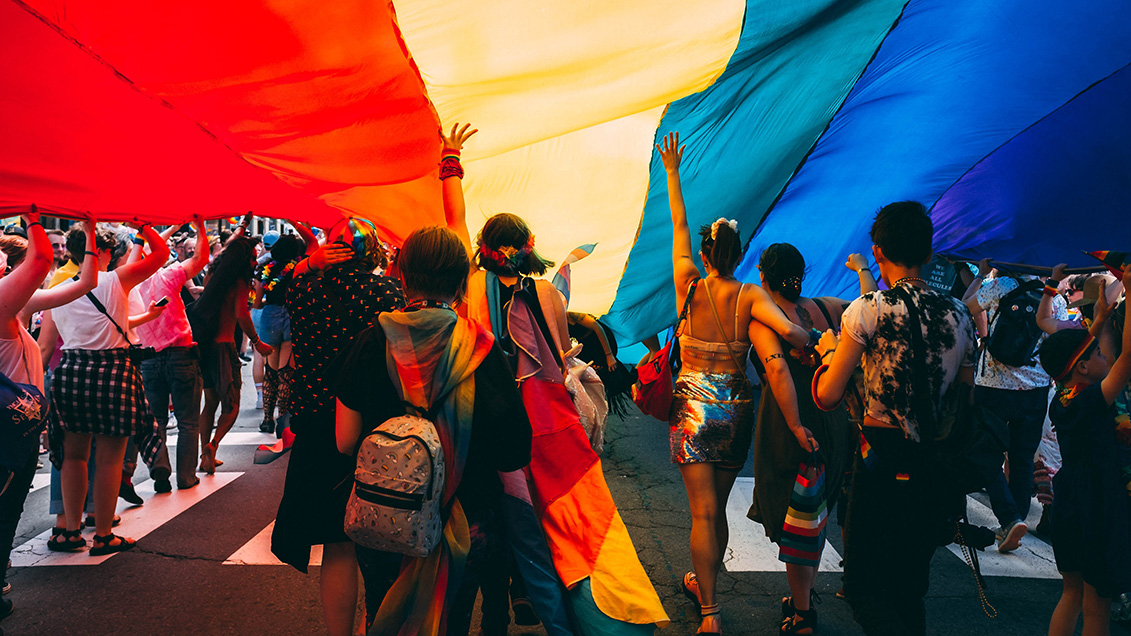 What Does Pride Mean to You?
Pride for me is about taking stock of how far we have come as a community and having the conversations needed to get us to where we want to be. Its a day to feel safe, protected and not alone.
What are the ways you like to celebrate Pride?
I love to dance as we all do! I've been at the Mother Pride Block Party the last 7 years and I absolutely love it! I have always worked during the day so I have never witnessed the Parade, but this year that might just change!
What are some ways the community can support Pride everyday rather than one month out of the year?
By looking out for your fellow members of the community. We talk about being an ally, but its important that we remain ally's to each other. We all have a different story of how we came to acceptance and some people have had it harder than others. We need to look out for each other all year round.