Crossy will be keeping listeners entertained on Sunday lunchtime's with 'The Sunday Roast'. He'll have loads of great music and updates on Pride parades and events happening that day.
Thomas AKA 'Crossy' is an award winning radio presenter and producer on Dublin's number 1 breakfast show and station, FM104. He has recently delved into the world of entertainment nationally for wireless media being their reporter/presenter at red carpets in London and Europe.
Crossy is a big foodie and is known to frequent gigs and red carpet movie events. He's become a passionate sea swimmer with daily swims at Seapoint and is always on the quest to shed a few pounds, while having a laugh speaking about it.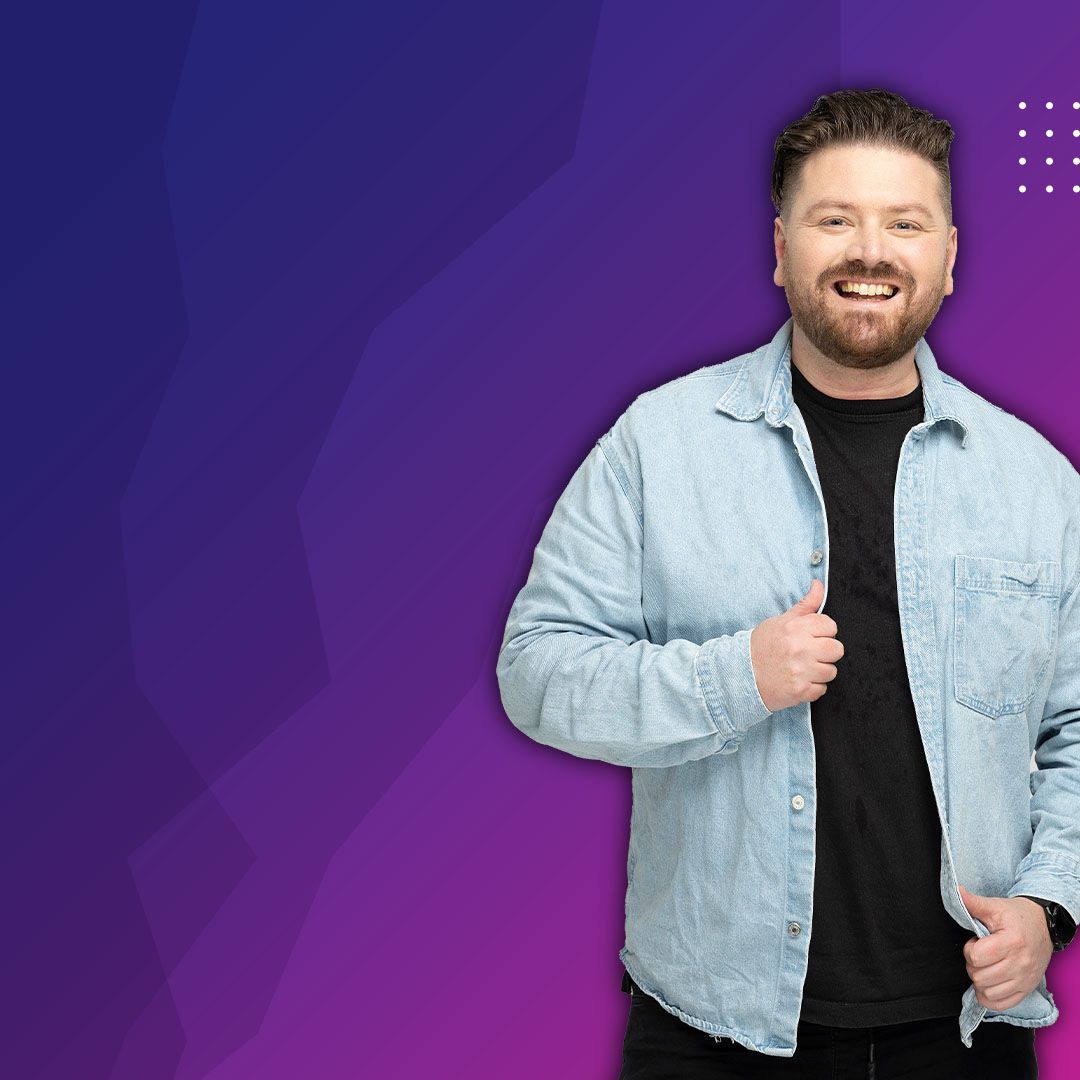 This year marks 40 years of Pride parade in Dublin. What work do you feel still has to be done?
I think there's a lot of members of the LGBTQ+ community that don't feel safe these days in Dublin. It's a scary thought. We need to listen to them, we need to help them and we don't need a debate!!
What does Pride Mean to you?
For me, Pride is a celebration with your friends. A day to celebrate yourself and equality!
I think it's also a day to look back at the people who've gone past us that haven't been able to be themselves… Even for people now who are either afraid, cant or don't know about being themselves –  You're marching, shouting for them!
What is your favourite Pride memory so far?
I used to live in Temple Bar behind the front lounge! There was ALWAYS (probably still is) a massive buzz on that street every Pride. We used to put the speakers out the window and play music – we'd be having such a massive party!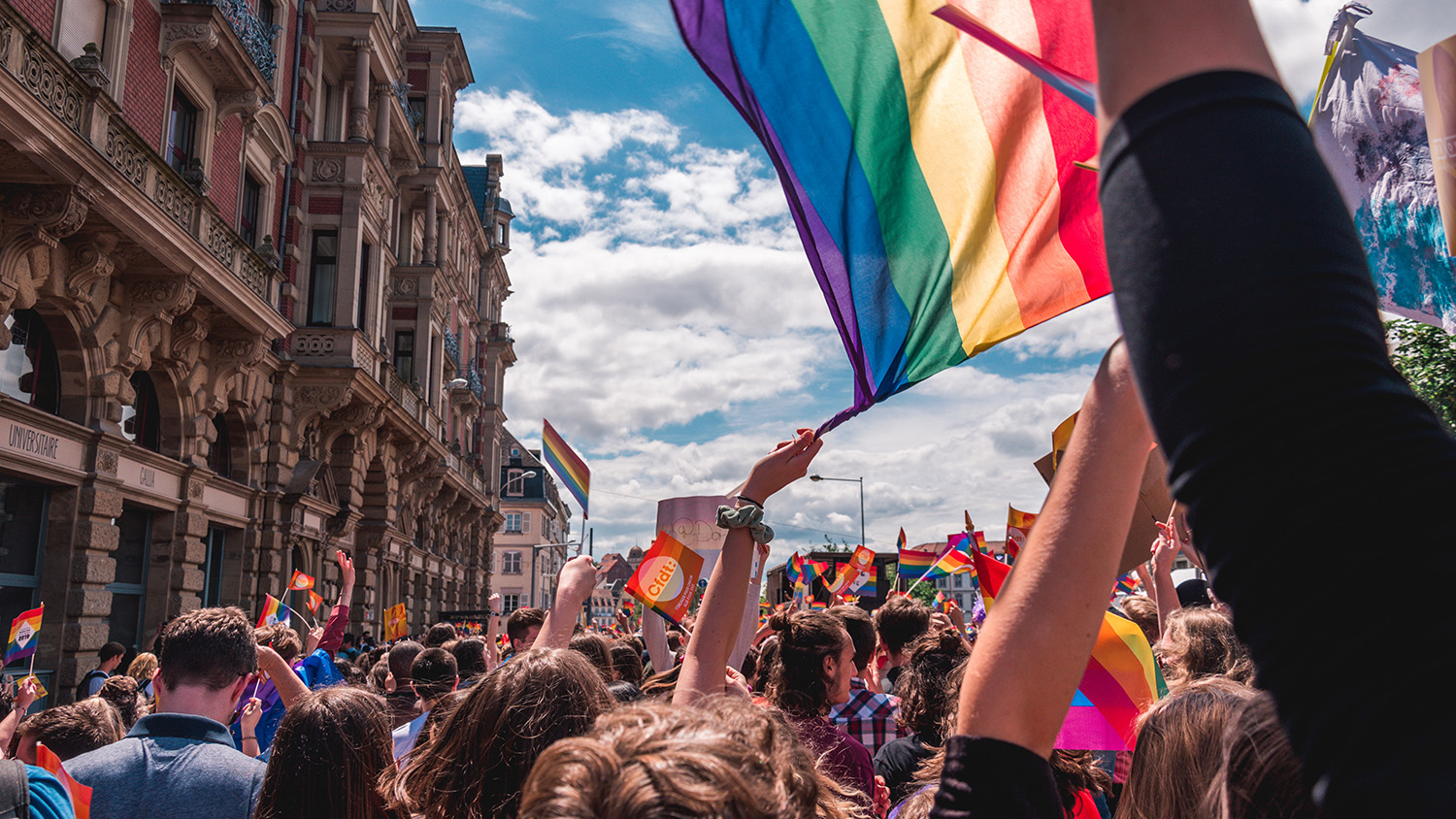 What are the ways you like to celebrate Pride?
I only had my First Pride 5 years ago. Before then, i didn't know much about it. I knew it was there but for some reason i was never around! foolish of me. the more i read up about it, the more i got to know more people in my community and the more i opened my eyes! I realised how important pride is for us and for our friends!
What Song Encompasses Pride for You?
It's so random but I went to a Kylie gig a few years back and she dedicated 'all the lovers' to the lgbtq+ community and for some reason I bawled my eyes out crying! I don't know why – every pride I think of this song!
If you could share one message this Pride season what would it be?
Look out for each other – have the backs of people who cant stand up!
Sunday Roast, Sundays 11am-1pm