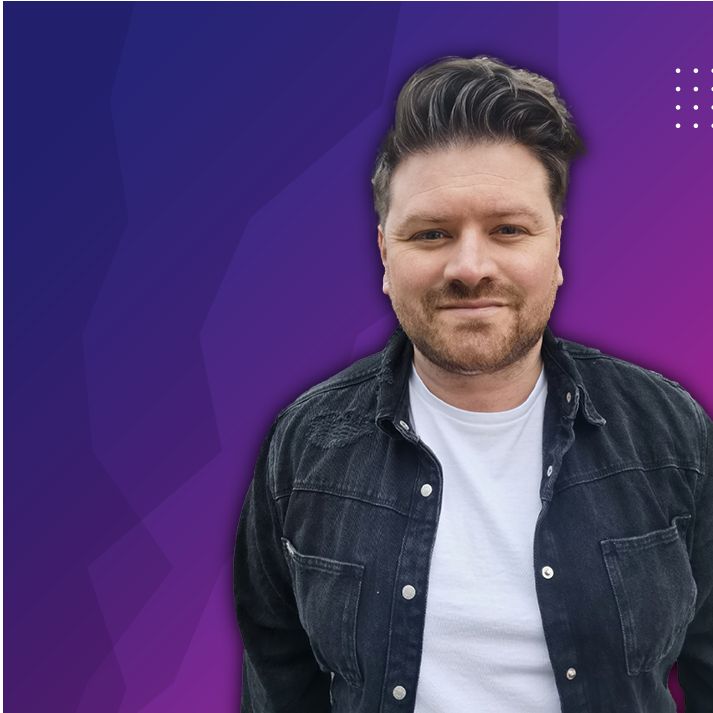 What does Pride Mean to you?
It took me a long time to accept who I was… even though I was out and I was living my life, I still had something in the back of my head… guilt ? I don't know… whatever it was it's gone now and I'd hope that I can help others be comfortable and confident in themselves
That's what pride means to me. To be that person to be proud when others can't be or feel like they can't
What is your favourite Pride memory so far?
For me was the last pride parade. I was working on the side of the street but my mates were there too. Somewhere near the Rosie Hacket Bridge. I think the pub is called the Lucky Duck? Anyway we'd a few drinks , chats , waves.
Seeing all the colours, seeing all our community and our allies out in force having a good time – It was amazing.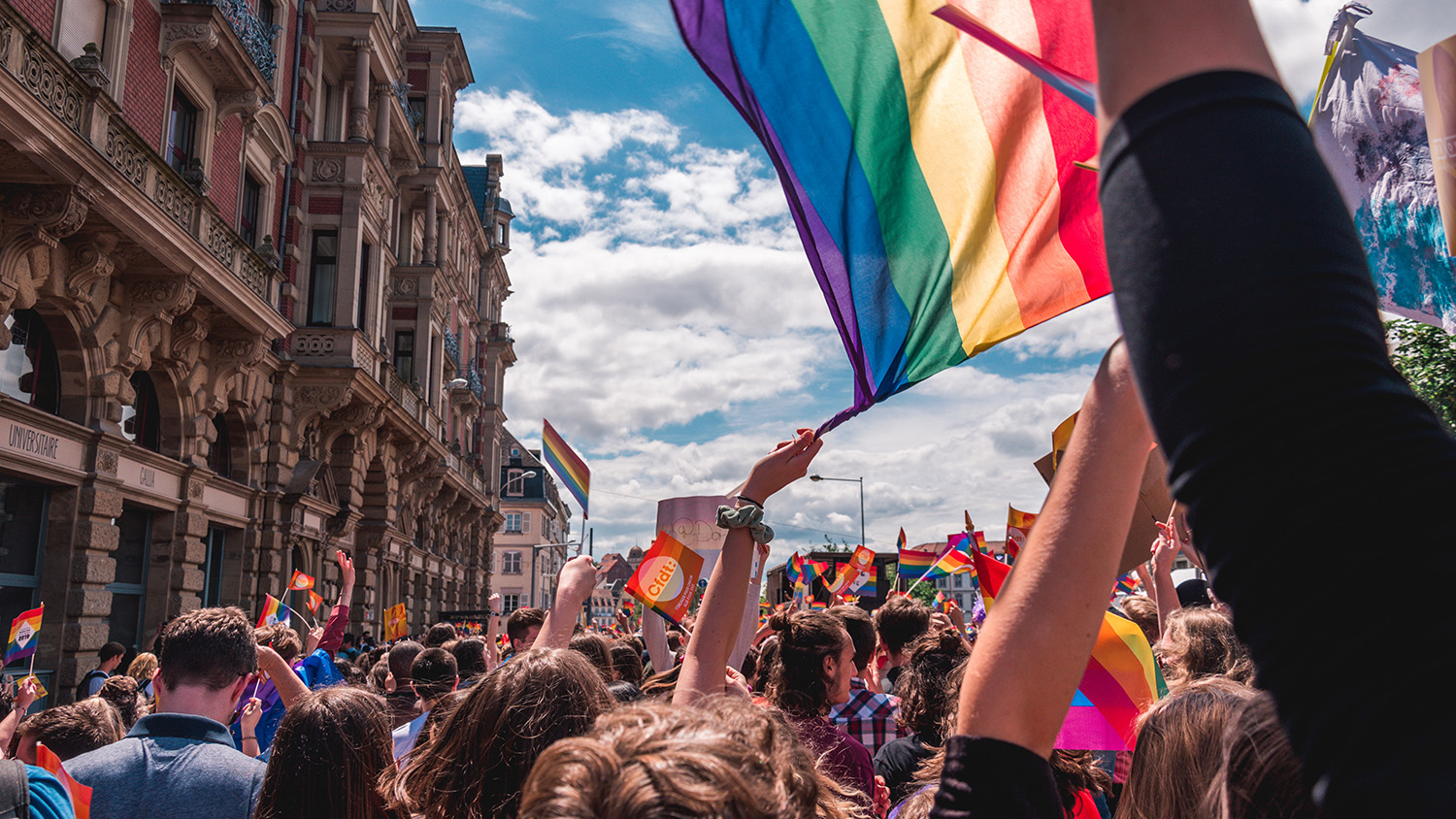 What are the ways you like to celebrate Pride?
 I'm usually working every single pride …. same as this year… and I love it! The buzz around town , catching up with people you haven't seen in a while to supporting people who can't be there – whether they want to be or not
Music is such a big part of how we celebrate. What are some songs that are Pride Anthems for you?
Oh I've a list of pride anthems!
Cher "Believe" , Shania "That Don't Impress Me Much" , Celine Dion "That's the Way It Is", Bonnie Tyler "I Need a Hero" to Years and Years with "King" and Olivia Rodrigo "Good for You"
What are some ways the community can support Pride everyday rather than one month out of the year?
Be sound , be heard , listen , be open minded and shout for us if you can
Pride Live, Weekends 2pm-7pm